California health insurance quote
- Group health plan Center
Your California Group Health Insurance Hub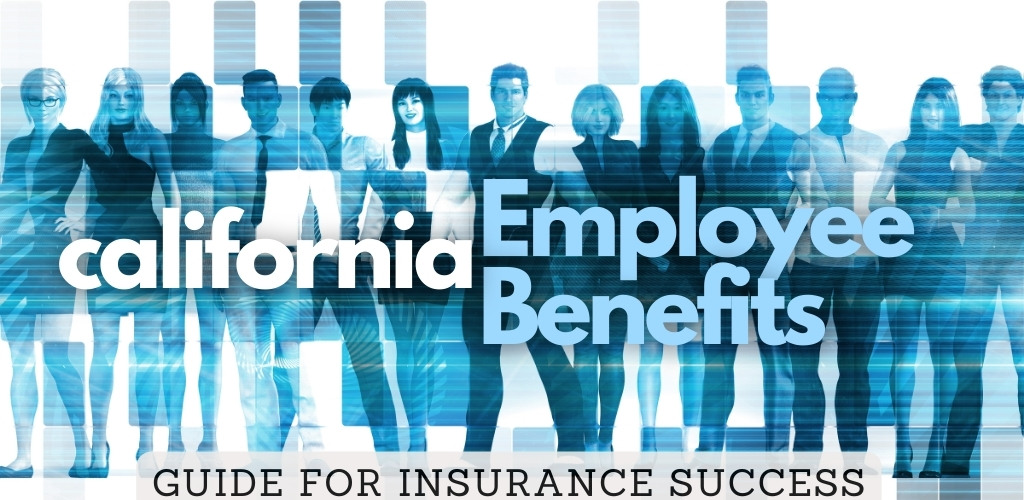 Quick Intro to the California Group Health Insurance Market
Below, you'll have key points and break-out links to lots of research on every aspect of California group health insurance process and options.
If you would rather jump on the phone with a licensed profession with over 20 years of group health experience, please do! Schedule a time that works for you at help@calhealth.net
Check out our Google reviews to understand how far we go far for our clients!
Small Group health insurance is currently available from 1 life up to 100 in California.
This is the market place for employers who want to offer health benefits to their employees, owners, and officers as a qualified tax write off.
Group health is also affected by the ACA law significantly since Jan 1st 2014 which we'll discuss.
You can always run your quote here:
---
Key Points for California Group Health Insurance:
Group health is guaranteed issue regardless of health and the carriers can not increase premium based on health or size of group.
To qualify, groups generally need to:
enroll 75% of eligible people
pay 50% of employee premium
have at least 1 person (not owner or spouse) on payroll for 1/2 of prior calendar quarter

Some carriers have special offers for participation requirements during the year (check with us).
Employers have the choice to offer to part timer (below 30 hours weekly) or not.
Most carriers offer the ability to offer many plan options to each employee and allow employer to fix contribution amount to dollar amount or % of plan.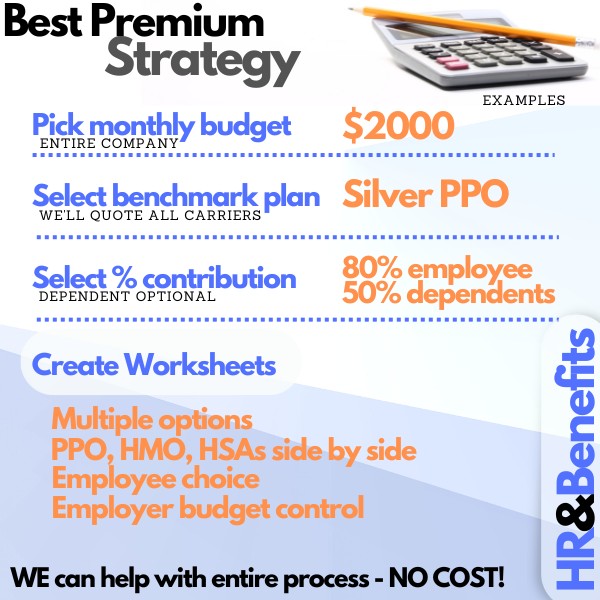 Group health plans tend to be richer in benefits but more expensive although this cost difference has gone away unless a person qualifies for a tax credit based on income. There's a wide range of HMO's (still competitive), PPO's, HSA's, and EPO's.
The network is really the big difference between employer and individual/family health plans these days.
BlueCard (access to providers in other States) is still available with employer plans but dissapearing from individual/family networks.
Individual/family networks are about 1/3rd the size of employer plans now with many premier hospitals/doctors no longer available.
The dominant carriers in the California group health market are Kaiser, Anthem Blue Cross, Blue Shield of California, United, Aetna, and Health Net
The rates are standardized so the rates you see in our instant quote are best available.
Most changes can be made at anniversary date (original sign up month)
The contract is month to month with no long term requirement
Cobra is a set of laws which offer continuation of coverage options to employees that leave the health plan in certain situations (termination, loss of hours, etc).
ACA Health Law Changes on Group Market
Critical Pages for California Group Health
Additional Resources for California Group Health Insurance
Picking the best HR Benefits Online Platform Save time and money on day-to-day HR process
Review of Rippling HR Benefit System The clear winner for online HR/benefits
Minimum Value Notifications for California companies Key ACA reporting requirement (above HR system manages!)

Group health penalty Will companies drop group health and take the penalty under reform?

Out of State Employees How do Group health plans handle Out of State Employees

Part Time Employees How are part time employees handled

Dual Coverage Dual coverage under two company insurance plans

Group Dental Introduction to Group dental insurance in California

Kaiser Small Group Group health insurance options from Kaiser of California

Vision Insurance Vision coverage for your California group benefits

California company size How company size affects your Group health insurance options

Group insurance eligibility Three main requirements for groups to qualify

How to Choose Group Plan Important tips to consider when choosing group coverage

New Company enrollment What issues arise when new Companies need health benefits

Part Time Employees Group health insurance eligibility for

Anthem Blue Cross Group Underwriting What are the rules for Blue Cross group eligibility?

Premium Only Plan or POP Let employees pay premium with pre-tax money

1099 Contract workers How Group health plans work with 1099 contract workers

Guaranteed Issue What does Guaranteed Issue mean for your Small Group health plan?

Annual Renewal How does the annual renewal affect your group health plan

Blue Cross EmployeeElect large group flexibility for your Small Group health benefits

Family Business health insurance What plan works best for the "Mom and Pop" business

Shopping for group health What to consider when shopping for group health plans

Value of Dental and Vision plans Why employees like their dental and vision benefits

Benefits Small Group health plan from Blue Cross Low cost plan suite from Blue Cross

California group health insurance General introduction to Small Group

Why offer Small Group California health benefits Benefits are an important step for your company

Group health insurance Guide to how Small Group works

California Small Group RAF or Risk Adjustment Factor How it affects your rates

Guide to Understanding group health coverage

Why purchase a health plan for your California company Important considerations

California Employer Application A quick walk-through the employer app

Shopping Group health market Tips for narrowing the options
You can run your California Group Health Plan Quote to view rates and plans side by side from the major carriers...Free services.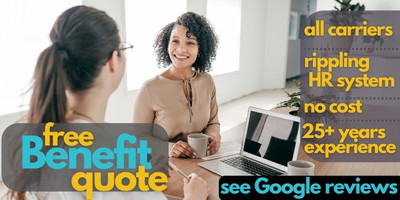 Again, there is absolutely no cost to you for our services. Call 800-320-6269 Today!/b>